If you have an Expatriate insurance
Here you will find information linked to which receipts / certificates that are required when making a claim
In case of illness, accident or a visit to the dentist
• A receipt showing the cost of medical or dental treatment, medication or cost of local transportation to and from the health care facility.
• Medical certificate / dental care certificate.
In case of lost, damaged or stolen property
• In case of theft, you should send a police report.
• If your luggage is damaged during a flight, you should send a notification from the airline (Property Irregularity Report).
• If your luggage is lost after the check-in, please send a final report from the airline. The report should confirm that the luggage could not be found and also what compensation you received.
• Receipts of your lost or damaged property (to the extent that you saved them).
In case of death due to accident
• Death certificate from the doctor.
• Bank account of the deceased's estate.
Other events
• A certificate confirming the event.
• Receipts for any expenses you want to be compensated for.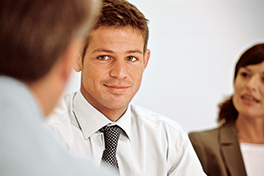 Did not find what you were looking for?
On the page Contact us you will find our contact information.